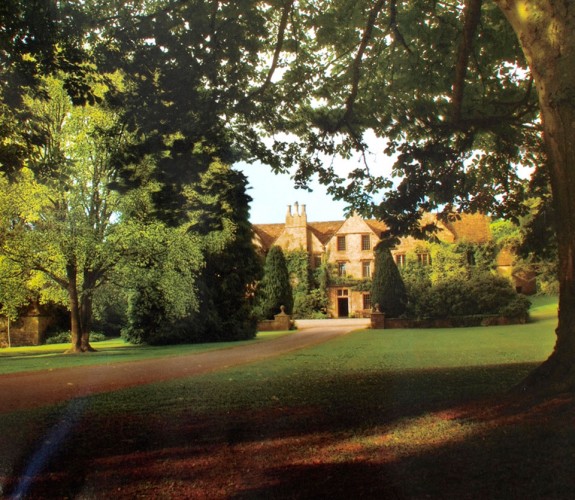 The house was built between 1590 to 1601 for a relative of Sir Thomas More.
Michael Bertolini's clients, Canadians, who after many years of living in East Asia, purchased this beautiful estate and asked Michael to decorate and restore. It was in bad repair having spent a number of years as an army retirement home for blind English officers, and then turned into a home for boys.
It was a five-year project and continued on for many more years. There were thirty rooms and extensive gardens and grounds of twenty-eight acres.